Wedding Sparrow Website Launch
A little tweet interrupted my first cuppa of the day. I didn't mind, I knew what it was, finally Wedding Sparrow's new website launch was here.
It has felt like an eternity since I got together with

Sara from Wedding Sparrow, I had been asked to do the Hair and Make-up look for the
Spring Forest Inspiration Shoot. Okay, so it hasn't really been that long, but I have very little patience when it comes to waiting for images. I do get little snippets of behind the scenes pictures here and there, but it's the final images that you long for.
The 3.5 hour journey down to Dorset was totally worth it. I got to work
with some of the coolest, nicest and most talented people during that cold spring morning.
I came away with beautiful new friends and a love for the New Forest.
It gives me great pleasure to share these images with you.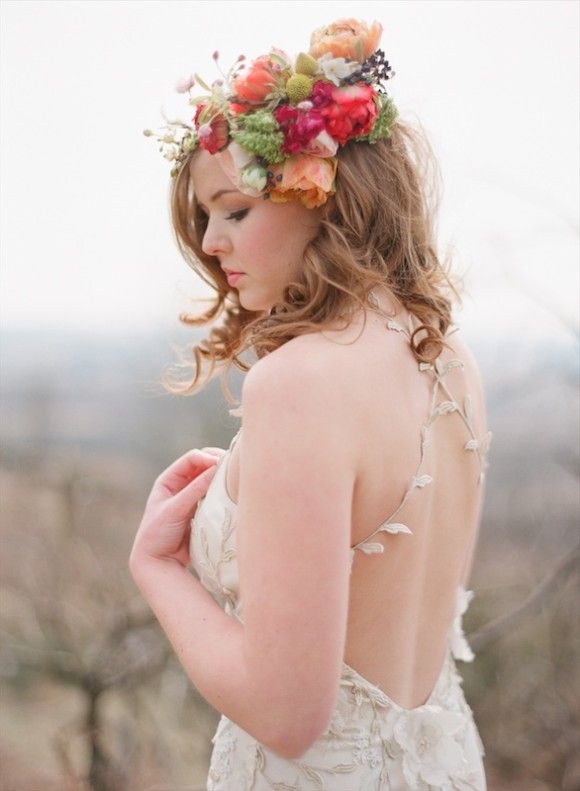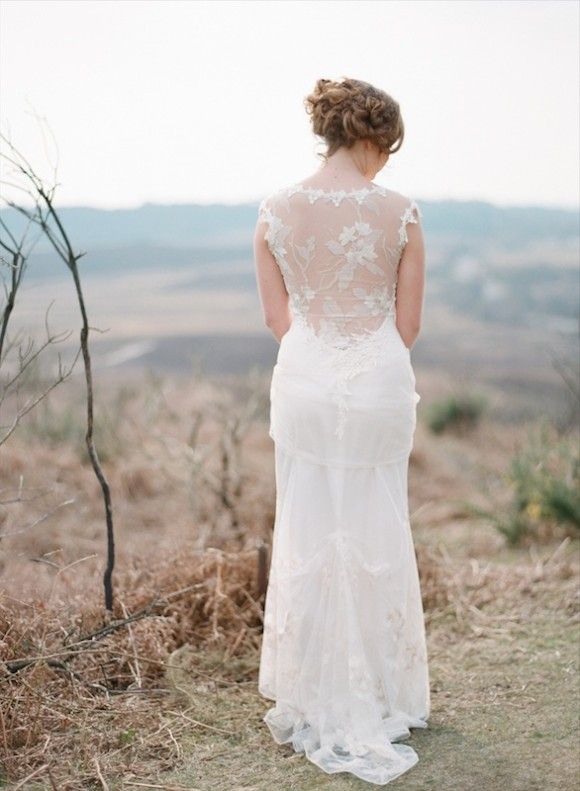 You can check out some of the behind the scene images in an earlier post here.
The talented team behind all of the images can be found below
Photography: Aneta Mak
Floral Designs and Styling: Bo Boutique
Dresses: Claire Pettibone courtesy of Exquistite Bridal Couture
Hair and Make-up: Deborah Bennett
Styling and Co-ordination: Wedding Sparrow