Being Key Make-up Artist for Ballet Theatre UK means that I get to design all the make-up for the Ballet Dancers. This was the first opportunity I'd had to do a creative shoot with Chaz Barnes, since working with him in a Photographic Studio in the Midlands.
I pre-made all of the pieces placed around the eyes. Using lace, gems, glitter and card. It was very effective with the strong green and black make-up used, to enhance the dancers beautiful eyes. I also gave Carabosse (The Bad Fairy) a strong dark lip to intensify her evilness.
On this shoot I assigned Hillary Sullivan Make-up Artist as my assistant to help out with applying the designs.
This is what the final designs turned out like.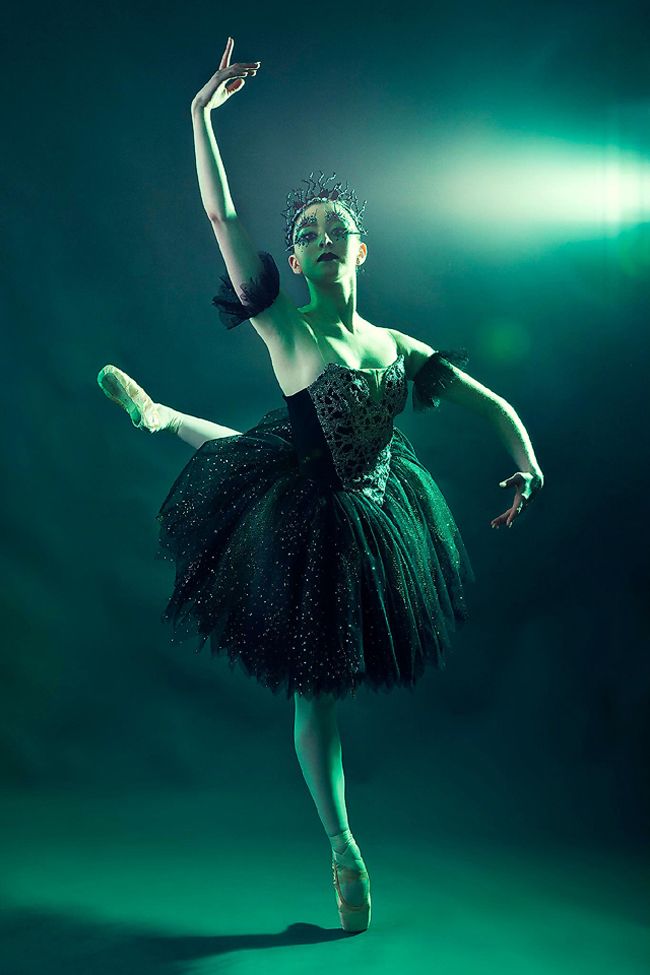 You can see more of Hillary's work here..