Lucinda Gautrey
Today, I've been with Holly Booth
in Nottingham's beautiful Lace Market. I arrived and was eager to use my new Instagram app in the car park.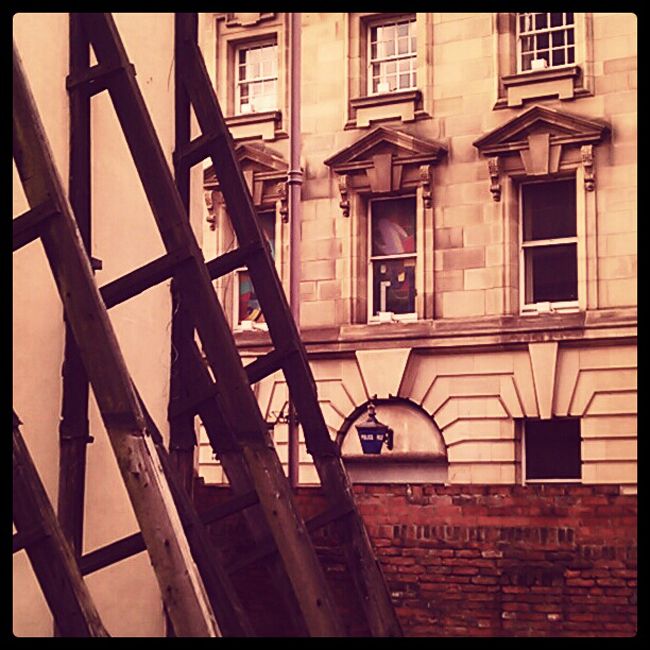 We shot the fashion shoot in several rooms within
The Lace Market Hotel
. I managed to get some behind the scene shots too, before leaving for another job.
Lucinda's outfits were very wearable, I loved the autumnal colours and the structure of the clothing. I was also impressed with how much she had spent on accessories. Taking great care with them as they would soon be returned to ASOS once the shoot was over. Including a £200 ring, not bad going for a student on a budget .....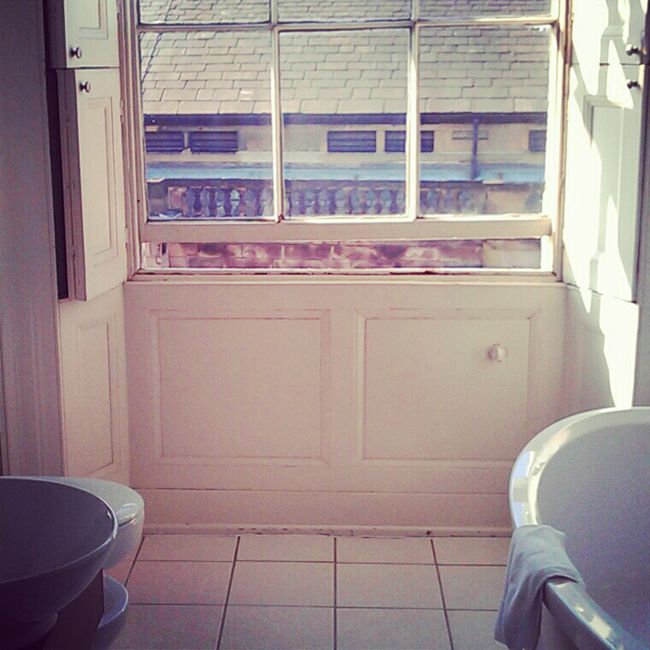 This is a shot I got of the bathroom, when you've gotta go, you've gotta go.......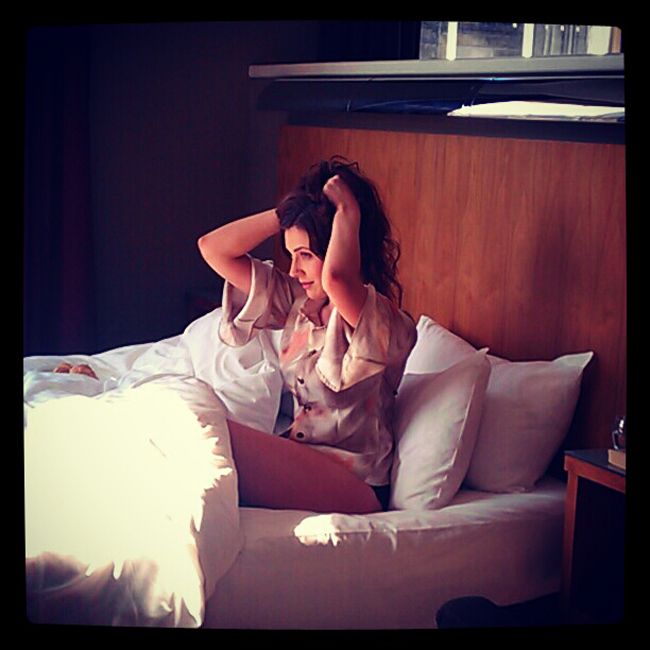 Our model readjusting her hair......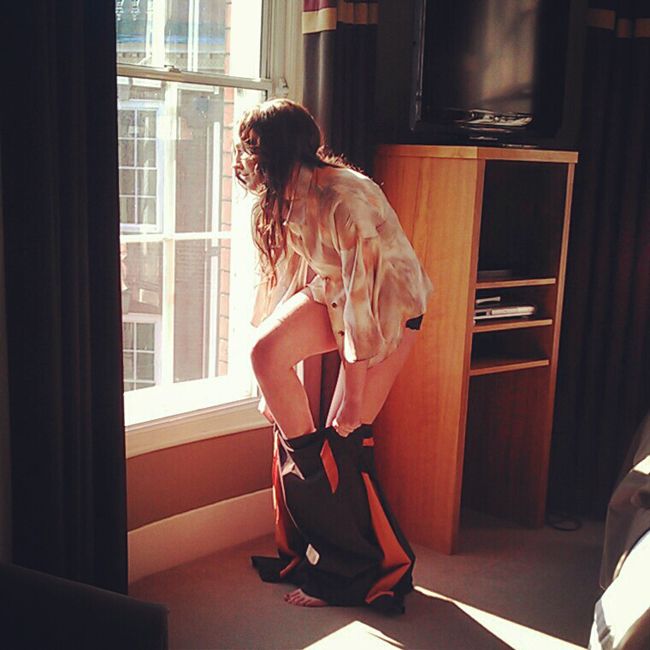 The plan was to capture a story board
,
I love this shot I managed to get on my phone.....
I managed to get sneaky picture of the photographer too.... To see Holly's professional pics of the day click here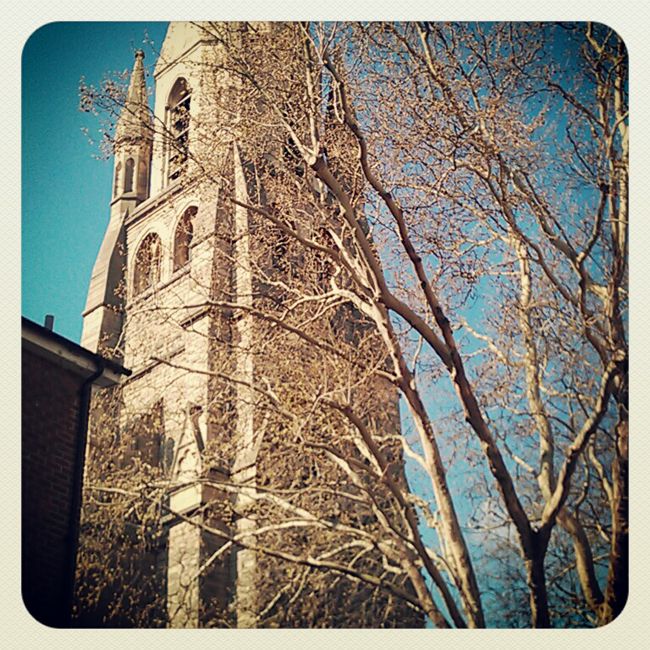 The sun was shining today, but it was absolutely freezing. I'm sure our model was pleased to have been modelling "sensible" clothes....
As you can see I had fun playing with the Instagram app you can follow me here